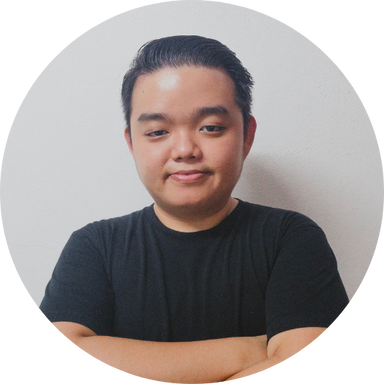 Hi, I am Wayne Liew - Founder of KUABY! 👋
Welcome to KUABY, where your success is our mission. Led by Wayne Liew, our performance marketing agency, consulting, and training services are expertly designed to empower course creators, coaches, and authors like you to thrive in the digital landscape. We offer a comprehensive suite of services:
Meta Ads
YouTube Ads
TikTok Ads
Marketing Consultancy
Marketing Training
With our proven strategies and tailored solutions, we specialize in unlocking revenue growth by creating and optimizing profitable ad campaigns that drive results. Join the countless satisfied clients who have transformed their businesses with KUABY and take your venture to new heights today.
I am introverted. It's rare to hear me speak up. As a kid, I was taught to always let others speak because they probably know more than me. I am awkward in conversations with people I'm not familiar with and people I've never met. You might see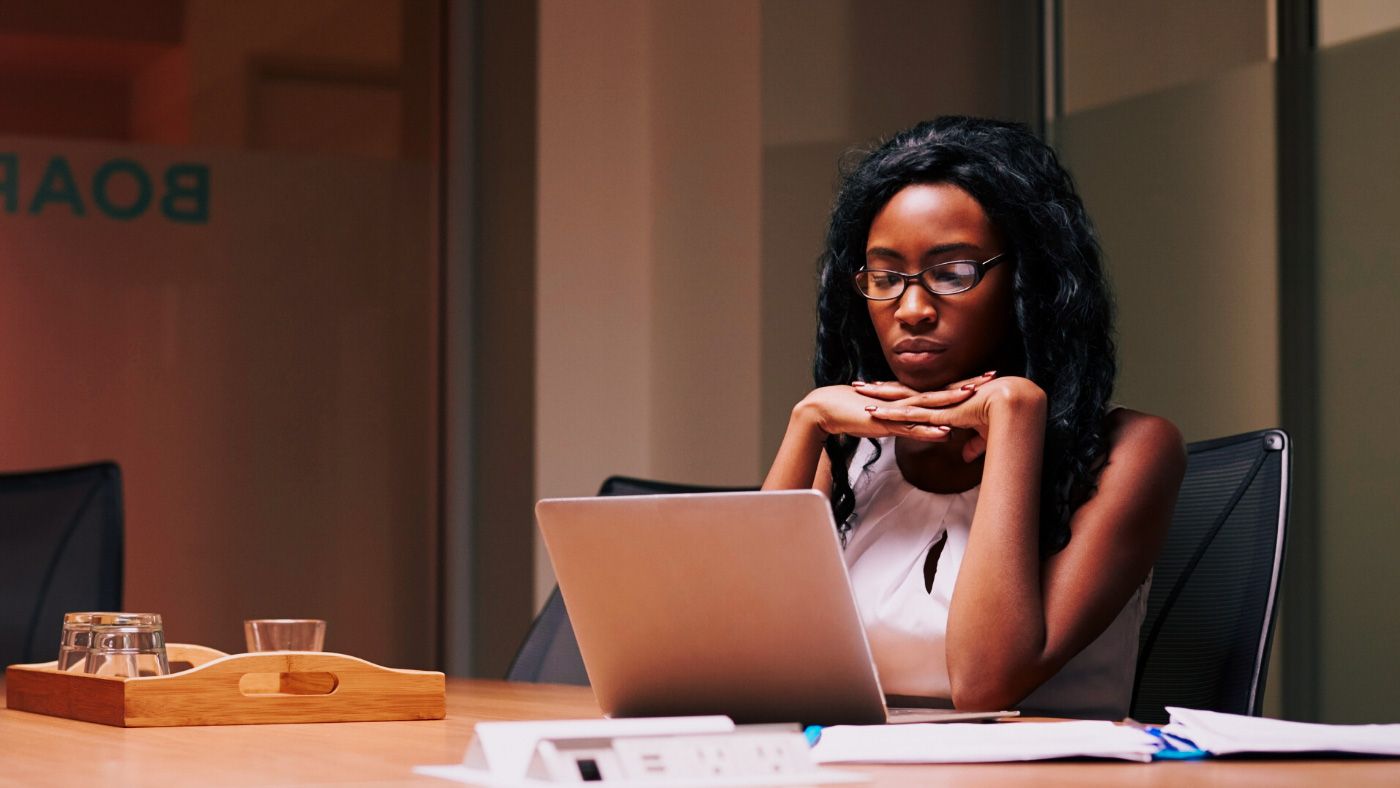 KUABY / Wayne Liew Newsletter
Join the newsletter to receive the latest updates in your inbox.