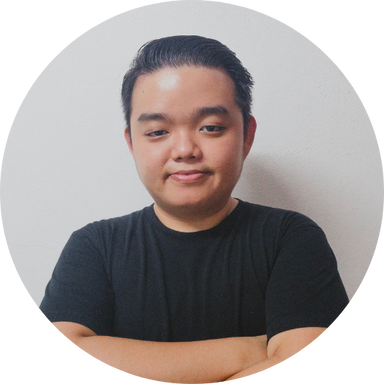 Hi, I am Wayne Liew! 👋
I am a performance marketer who helps course creators, coaches, and authors unlock revenue growth through profitable ad campaigns.
This site is where I write about what I've learned. The topics include marketing, productivity, personal development, and more.
As a lifelong learner, I also maintain a library of book summaries.
If you are equally curious about the topics I'm interested in, I'd like to invite you to join my newsletter - Wayfinder.
Every two weeks, you will receive an email from me with interesting content pieces or products that I stumbled upon, as well as my latest essays.
I am introverted. It's rare to hear me speak up. As a kid, I was taught to always let others speak because they probably know more than me. I am awkward in conversations with people I'm not familiar with and people I've never met. You might see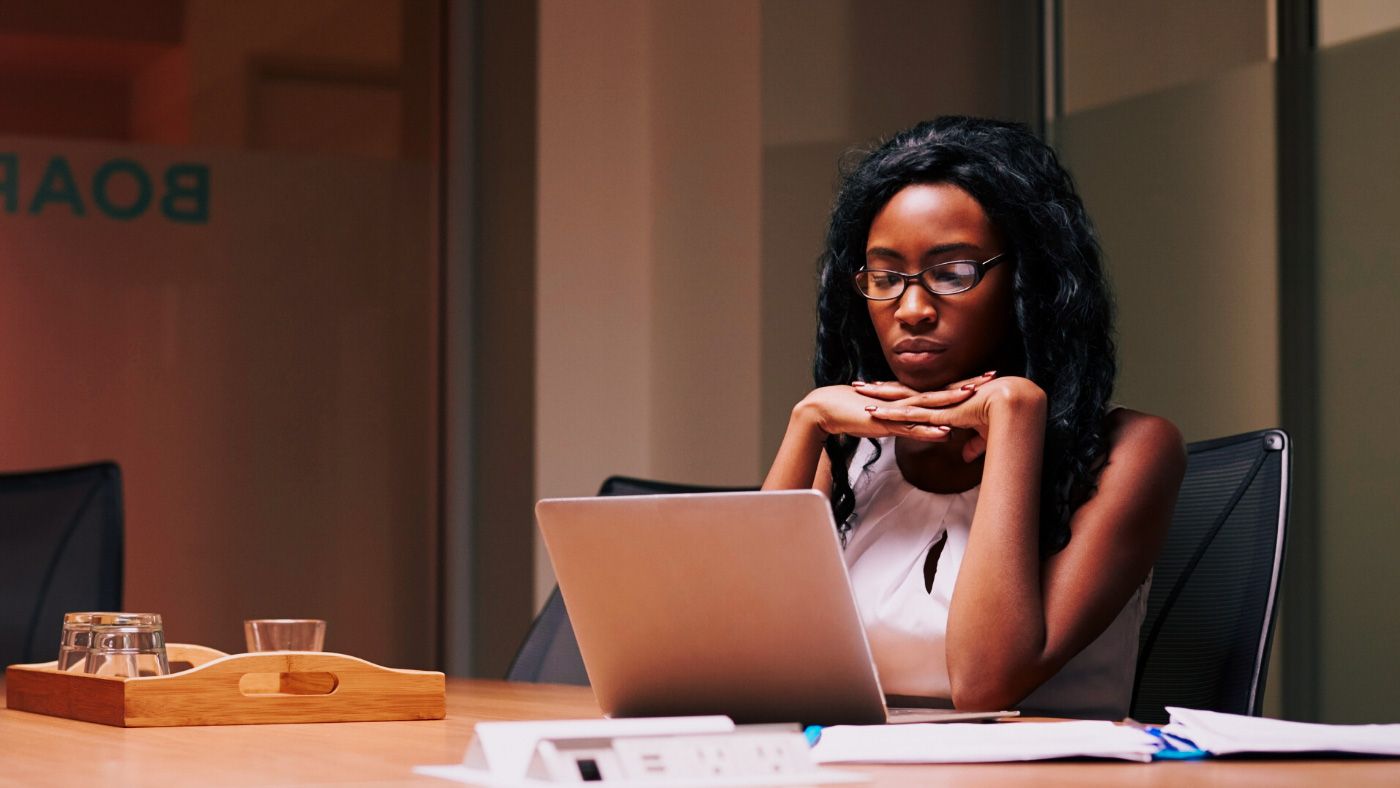 Wayne Liew Newsletter
Join the newsletter to receive the latest updates in your inbox.